GAMEBREAKER HAS AN IN-HOUSE TEAM OF EXPERT APPAREL DESIGNERS WHO WILL BRING YOUR VISION TO LIFE.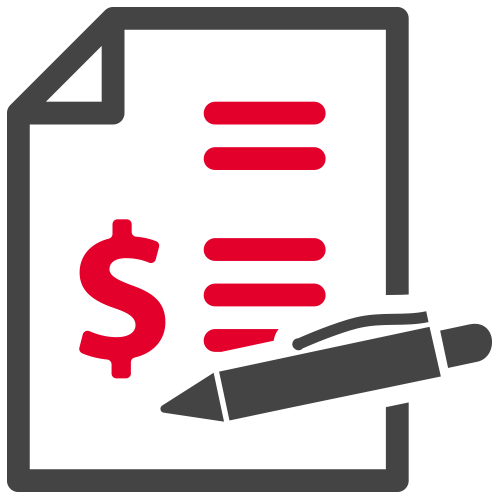 COMPETITIVE PRICING
We offer some of the lowest pricing on the market for fully custom goods. We include names and numbers at no added cost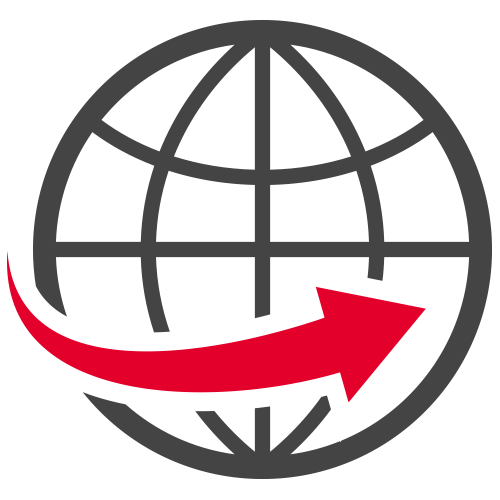 FAST TURNAROUND
We can fill orders within 3-4 weeks! Our competitors turn around times are 2-3 times longer.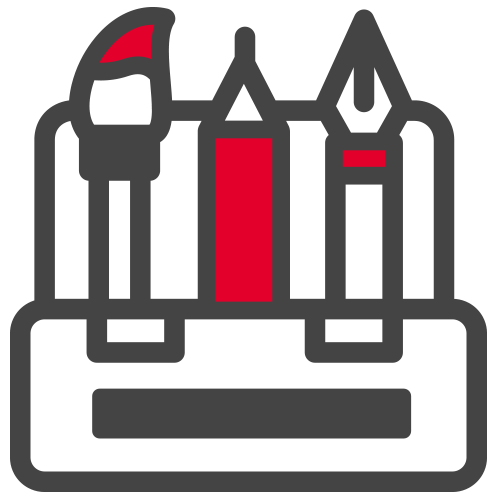 FULLY CUSTOMIZABLE
Every inch of our uniforms is completely customizable. Work with our design team to create free mockups with your team's logos and colors!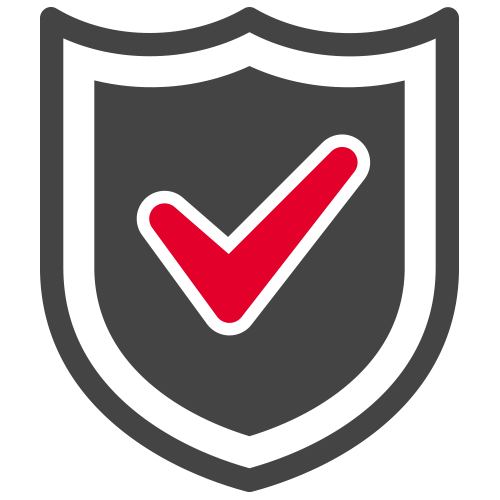 PREMIUM MATERIALS
We work with only the best materials, including our moisture wicking performance polyester, 260-GSM Compression Spandex, and High Quality Cotton. Our products are lightweight, yet durable and built to last!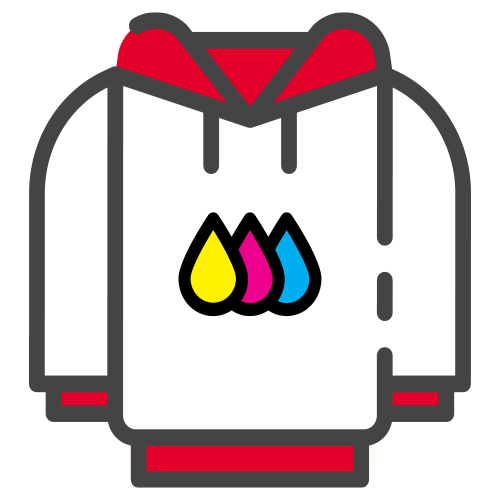 VIBRANT SUBLIMATION
High quality sublimations means that colors are vibrant, and even complex design's don't peel, crack, or fade over time!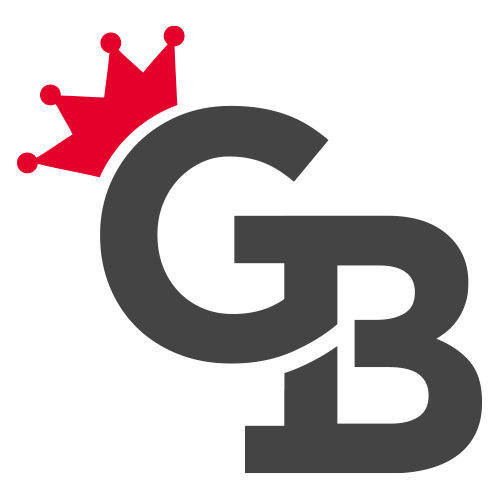 UNLIMITED POSSIBILITIES
Our team of expert designers can create unique designs from scratch, or help bring your idea to life. No design or color is without of our expertise, making the possibilities, endless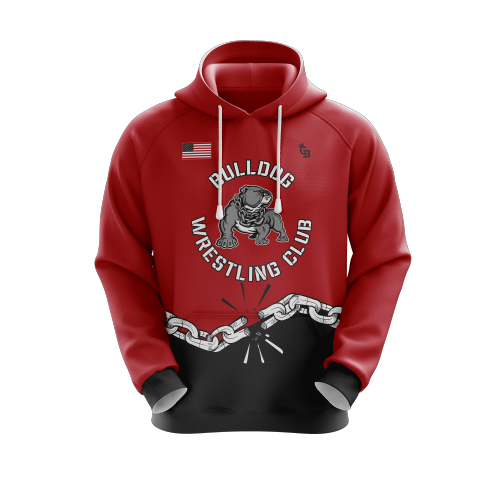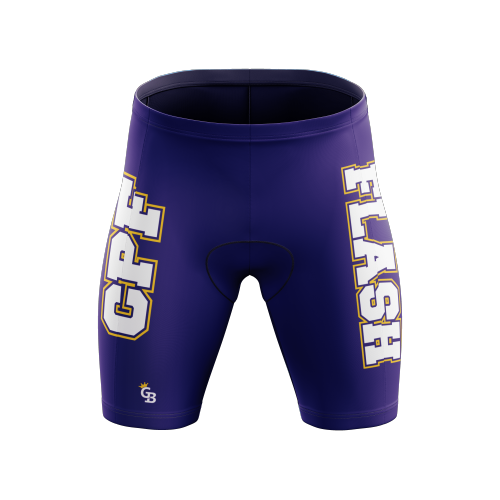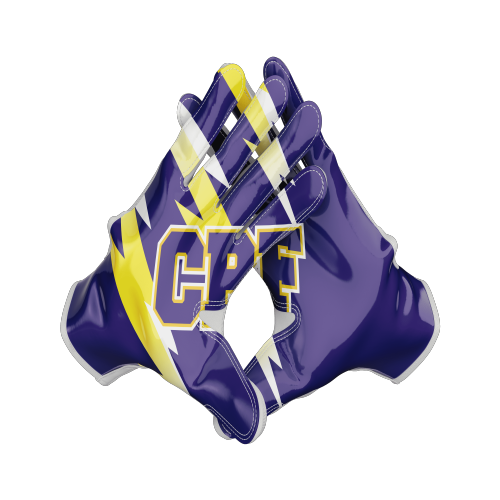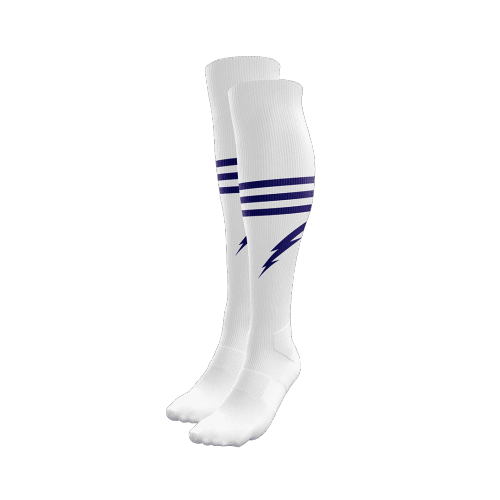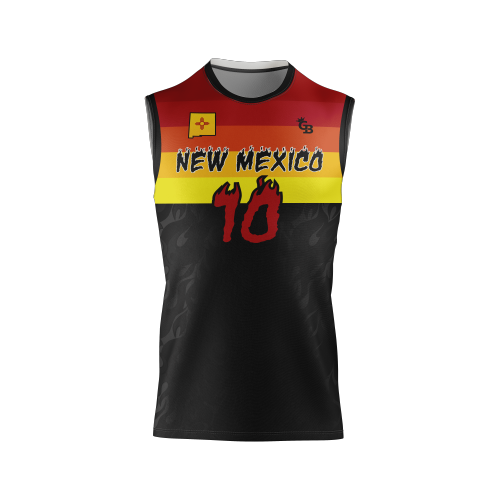 Sometimes you get nervous using a new company for uniforms, but not with GameBreaker. The process was simple. We had an idea of what we we're looking for, and they nailed it! The players love them so much, the hardest part was getting the uniforms back at the end of the season! I could not be more happy with the outcome. Thank you to the entire team at GameBreaker!"
Kevin McIntire- President,
Louisa Elite Youth Football and Cheer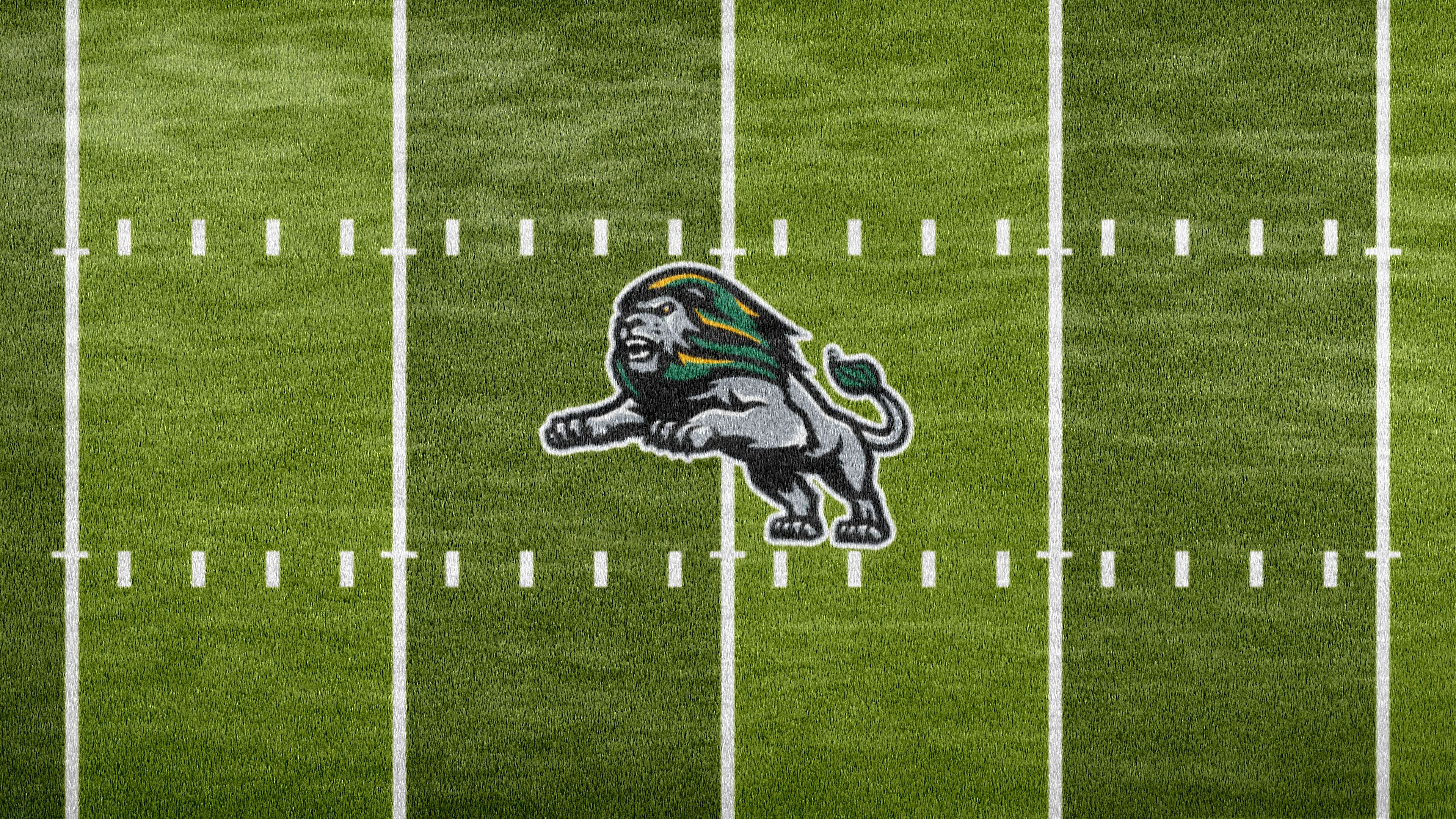 We quickly learned working with Gamebreaker would be one of the easiest decisions of our Fall season. The process of trying to share our ideas of what we wanted the jerseys to look like was simple and fast. Our idea soon came to life with Gamebreaker's design team. Before we knew it, we were handing out jerseys and our teams were ready to hit the field for the All-Star game. Our cheerleaders and Coaches had hoodies that matched the players on the field, for the first time ever. The quality of the jerseys and hoodies were incredible. Completely customized with names on the back, our kids loved them! We can not wait to see what ideas their design team come up with in 2022. Thank you for everything"
Kenny Gulasky - Secretary,
Metropoltan Youth Football League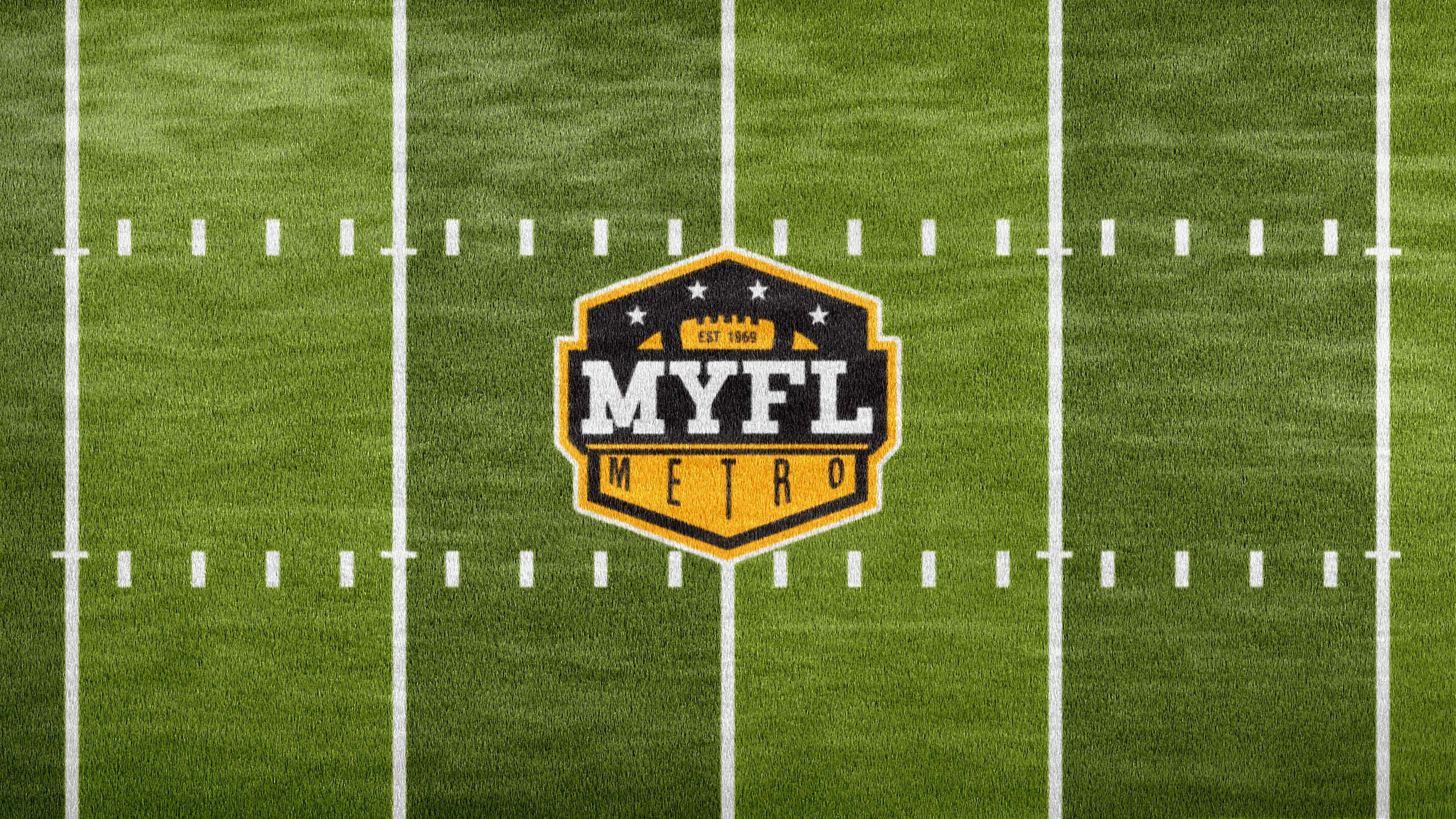 From the initial phone call, the prompt mock ups, to the smiles on our kids faces, the whole process was great. Our products were delivered on time with no mistakes. I would highly recommend GameBreaker for all your uniform needs"
Thomas Gee - Athletic Director,
Mechanicsville Hornets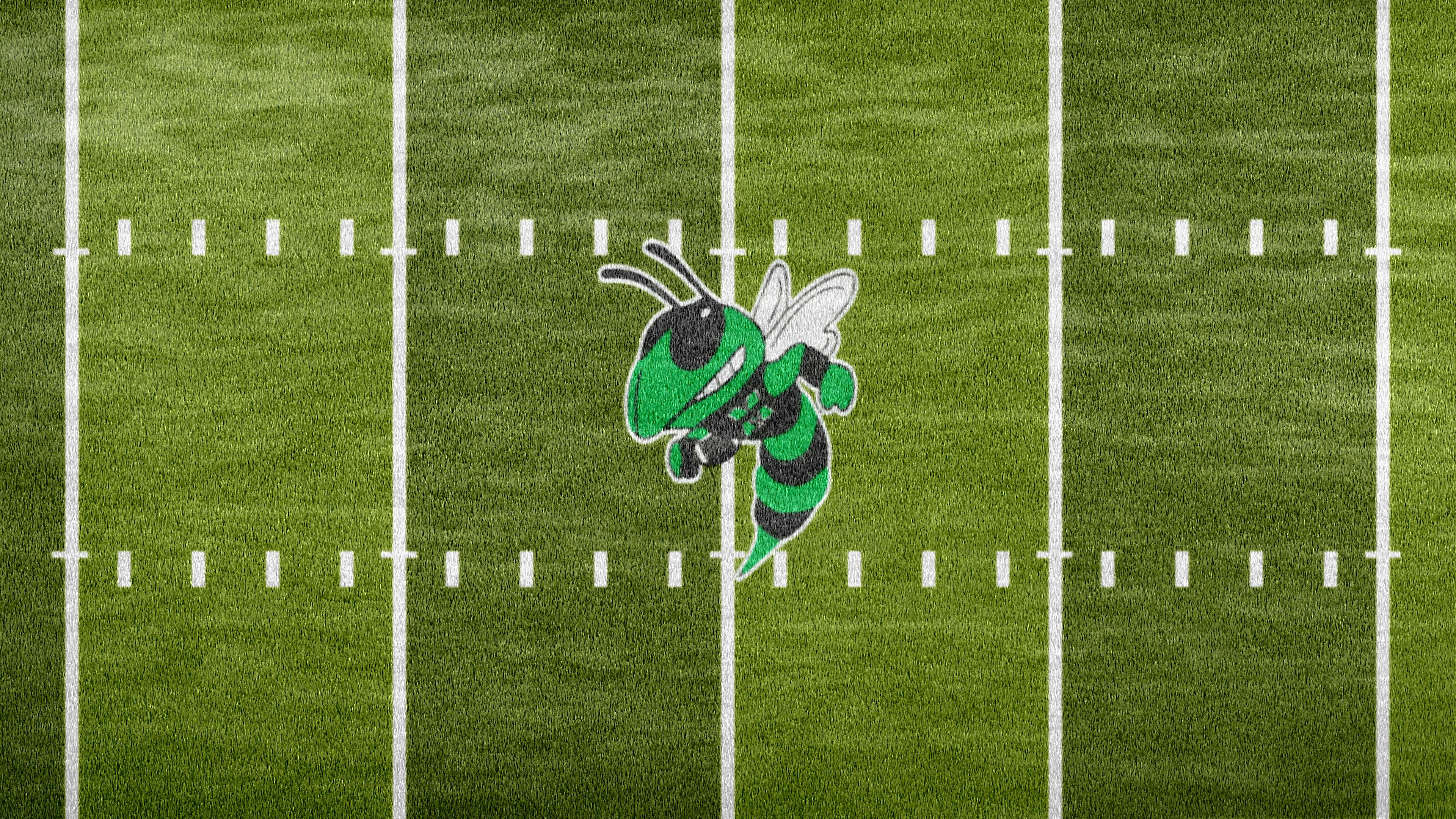 When Our Football Association needed almost 200 new jerseys we were pointed in the direction of Gamebreaker. We had heard that they could get the job done. They made the purchase a smooth and seamless one. Professional with everything involved. They helped with jersey design, gave us a very fair price, and kept us abreast of production/delivery timelines every step of the way. If we had any questions at all, their team would get back to us with answers within the hour. We give Gamebreaker a high rating for customer service, quality product's and would highly recommend them."
Steve Roberts - Director,
Tuckahoe Tomahawks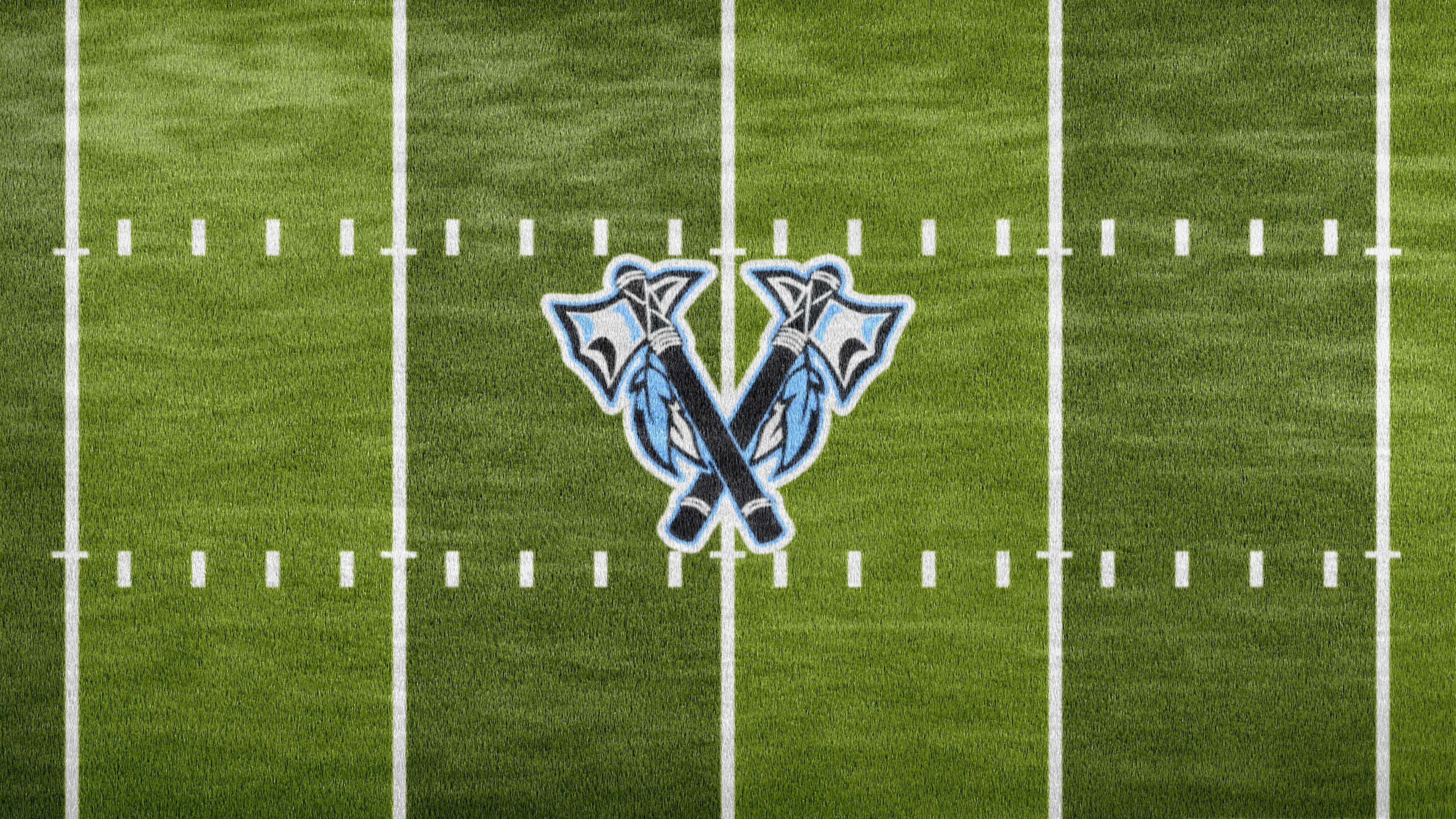 GameBreaker is the best of the best. Not only the safest headgear, but some pretty fresh uniforms as well! If you are looking to purchase, my recommendation would be to rock with GameBreaker!
Justin Wimberly - CEO,
Zone 6 Football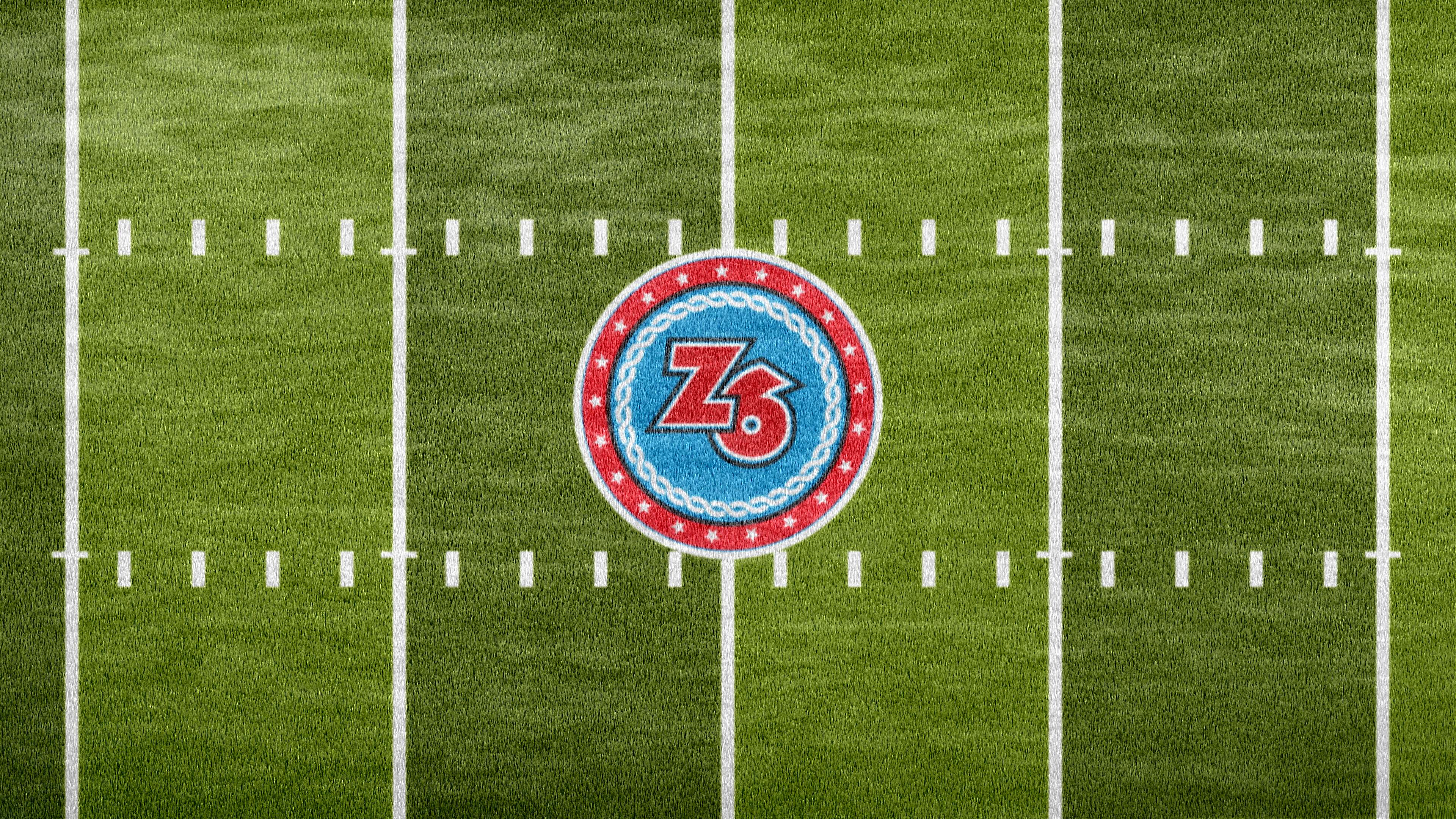 GAMEBREAKER CUSTOM JERSEYS & UNIFORMS ARE TRUSTED BY THE BEST